Sleep Study Referral Templates - Physicians
We have templates designed to suit common practice software, or alternatively a PDF that can be uploaded via Medical Objects or faxed direct. Download your choice of referral template and view related instructions to ensure your referral is valid for Medicare Bulk Billing and/or other health care institutions including NDIS and DVA and private health funds.
Please read attached instructions to ensure referral compliance. View Referral Instructions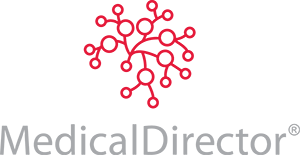 Instructions in Download

For Returning Treatment Trial Patients
We integrate with

Search "mySleep Brisbane"