Apnea Mask Custom Made CPAP Mask

Have you tried lots of different CPAP masks with no success?
ApneaSeal is an Australian based company specialising in customised mask interfaces used in CPAP therapy.
ApneaSeal and mySleep recognise that most traditional CPAP masks are intended to fit the broad population. We believe this is not an optimal experience for every patient.
Industry Leading Face Mapping Technology
By using a 3D scanner, we can capture the unique contours of each person's face, allowing us to offer you a customised mask resulting in superior fit, comfort and compliance of your Sleep Apnea treatment.
This innovative face mapping technology creates a precise 3D custom made mask solution though a simple 1 minute face mapping process that captures over 20,000 data points of your nose to allow us to develop the most precise mask solution for you.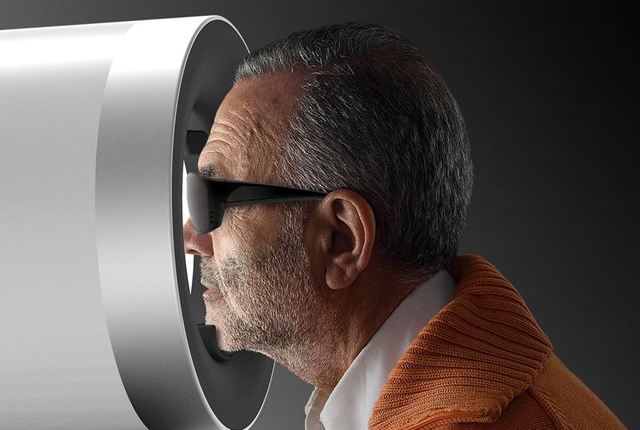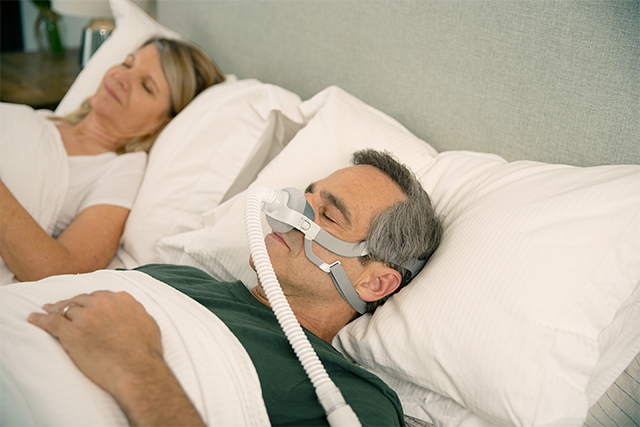 Custom Made for You
The customised 3D seal, contours to your face, eliminating contact pressure points, resulting in a more comfortable experience.
The 3D Seal uses a special medical grade polymer which does not change its characteristics the same way as silicone rubber and experience has shown it can last at least twice as long traditional CPAP masks. Apnea Seal's non-latex and non-silicone seal is also ideal if you exhibit allergies to those materials.
Satisfaction Guarantee
The ApneaSeal N1 Nasal Mask is $499, which includes a 30-day money back satisfaction guarantee.
The warranty on the ApneaSeal N1 mask's 3D Seal is market-leading at 12-months and the rest of the mask to which the 3D Seal attaches is 3-months (industry standard).
Many health funds will provide rebates on this equipment depending on your level of cover and upon providing evidence of a recent sleep study. See list for a guide or contact your health fund directly. https://apneaseal.com.au/health-fund-rebates/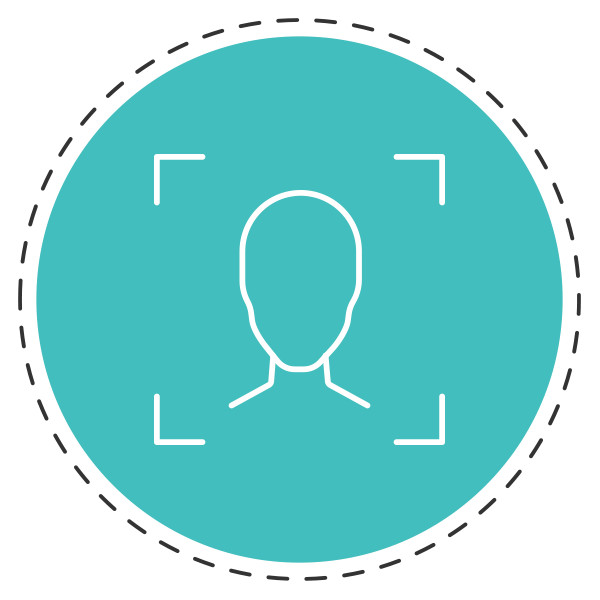 1. SCAN
To create your custom Apnea Seal , a facial scan takes place. This is a one minute process where a series of photographs are taken with our Nose Studio to record the surface of your nose from many different angles.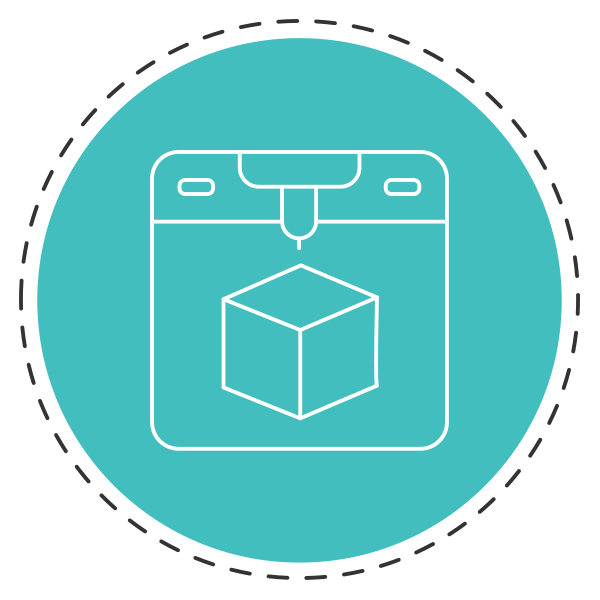 2. 3D PRINT
Once the facial capture data is received by our design engineers, it's processed through a series of state-of-the-art 3D modelling tools. It is then manufactured and completed using innovative and medically safe materials to create your own custom-made mask.
3. DELIVER
Once completed, your Apnea Seal and mask will be delivered to where your capture was taken. Your sleep therapist will then fit it and explain how to get optimum results.

Your Sleep Health Journey