Benefits of CPAP Therapy

Why Try CPAP?
If you are looking to break the cycle of poor sleep, daytime lethargy and additional risk to your health and safety,
CPAP therapy is the gold-standard treatment option.
CPAP (Continuous Positive Airway Pressure) Treatment offers a drug-free option to managing a better sleep-life balance. With over the counter preparations and prescribed sleep medications at an all time high, along with excessive use of caffeine and daytime stimulants, CPAP therapy is a safe and side-effect free treatment that changes lives.
Change your sleep - Change your life!
Health risk prevention - Heart disease, stroke, diabetes and high blood pressure
Reduced risk of a motor vehicle or workplace accident
Reduction in snoring
Improved daytime alertness
Improved focus and concentration
Higher levels of physical energy
Emotional stability
Increased motivation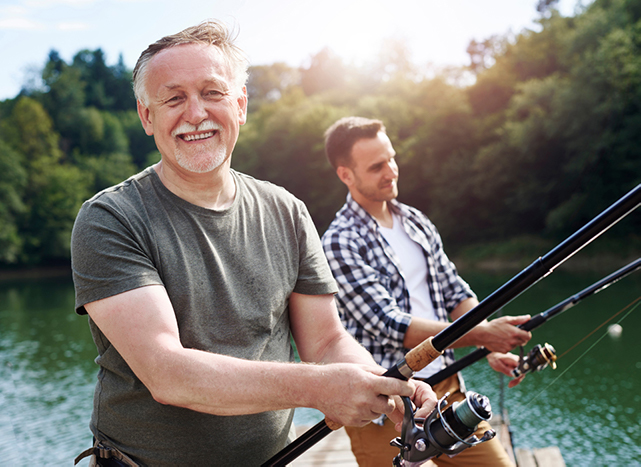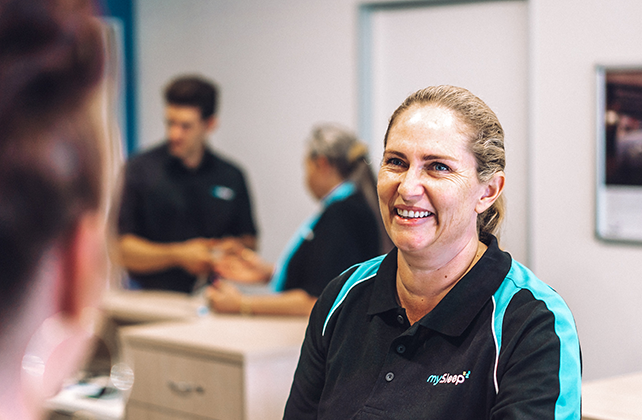 How mySleep Support Your Journey
Our vision is to assist sleep apnea sufferers achieve life changing improvements in their health and wellbeing by successfully integrating CPAP treatment into their daily routine.
For over 20 years our team of dedicated sleep technicians and specialists have successfully guided our patients through a carefully monitored pathway of testing and treatment adoption, to ensure optimum results and comfort.

I have more energy to get things done and with more clarity.
The main improvement is in being able to get a good nights sleep. My colour has come back and I
no longer look pale and pasty. As a former professor I am currently focusing on writing,
and I have definitely seen a big improvement in that I am able to get back into my writing
without the distraction of being so tired that I can't think straight.
John S

What our Customers are Saying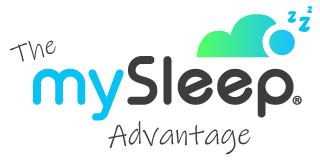 Full range of services under one roof
mySleep® offers you the complete solution from screening, diagnosis, treatment options, education, Sleep and Respiratory Specialist consultations and your on-going care. Take our free Sleep Quiz to see if you or a loved one may be at risk.
Bulk Billing, DVA & NDIS*
mySleep® offer Medicare bulk billed* home based sleep tests, which are analysed and reported on by a local Sleep and Respiratory Specialists. *If patient meets Medicare guidelines.
mySleep® is an authorised DVA (Department of Veteran's Affairs) and NDIS (National Disability Insurance Scheme) provider.
Sleep Test at home
Want to perform your sleep test in the comfort and privacy of your own bed? mySleep® Sleep Tests and treatment trials are conducted in your own home, allowing us to gather excellent quality data in a realistic setting.
Short wait times
At mySleep® we have short wait times and a fast turn-around of your results back to your GP. This means that you can get a diagnosis, start treatment and feeling better as soon as possible.
Specialist sleep doctor consultations*
mySleep® have a team of highly regarded local independent Sleep and Respiratory Specialists.
For your added support we can arrange Specialist consultations either in clinic or via telehealth and offer bulk billed preassessment consultations.
Easy Sleep Health Pathway
mySleep® have designed a simple pathway that saves you time and money. Our service offers you the complete solution from screening, diagnosis, treatment options, education, Sleep and Respiratory Specialist consultations and your on-going care.
Expert support services
mySleep® have a dedicated patient support team, who we call our 'Sleep Health Experts'.
The mySleep® team provide education and support so that you fully understand your sleep test results, your treatment options and what health benefits you can expect to see upon commencing treatment.
Virtual & Remote Consultations*
mySleep® offer our patients a Long-Term Support Program, which includes complementary 'mySleep® expert' consultations and education, treatment re-assessments, remote monitoring or data downloads. Can't get to a clinic? We offer remote and regional testing (*Level 3 Only), telehealth and support services.

Your Sleep Health Journey