Treatment Trial Setup Instructions

Thank you for selecting mySleep to commence your CPAP Therapy Trial!
Please see below the following instructional links on how to get set up for your first night on CPAP Therapy. Please take the time to consider your therapy goals, and see our instructional videos on use, care & transportation of your CPAP Trial equipment below.
As a general guide we always recommend wearing your mask and turning on your CPAP machine's pressure whilst you are awake for at least 30 minutes before going to bed. It may feel unusual at first so we recommend doing something similar to reading a book to take your mind off your therapy. You can always turn the machine off at any time and restart it once you are ready to give it another go.
If would like any assistance between now and your next consultation, feel free to call our customer service team 1300 605 700 anytime during work hours 9am-5pm or email us anytime during work hours 9am-5pm so we can assist you.
Setting Goals
Setting targets for compliance for long term results.
[2:21]
Setting Up Your Machine
A quick walkthrough on setting up your machine
[3:07]
Mask Fitting Guides
Please see below links to CPAP mask setup, cleaning and troubleshooting videos.
These can be enlarged to full screen for easy viewing.
Having trouble getting used to your mask?
See out FAQ on common maks problems.
Machine Equipment & Care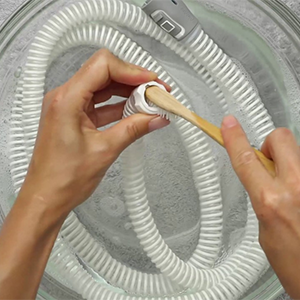 If your returning any equipment (i.e. masks or chin straps) to swap throughout the trial, please wash them thoroughly following the video guidelines attached.
Please see information slip in your CPAP bag and click below to view cleaning instructions.
Transporting Your CPAP Unit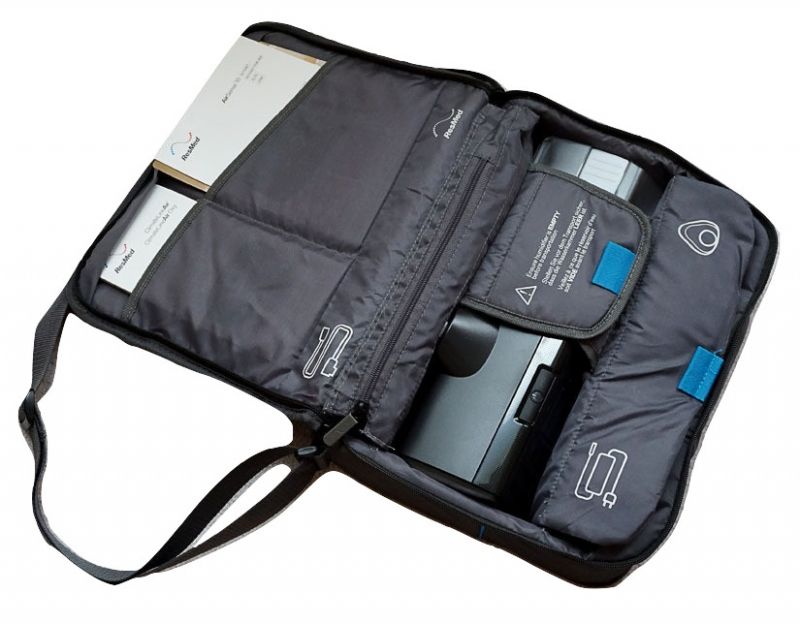 When transporting CPAP please make sure that the heated tube, tub (water removed otherwise will damage the machine) and all the mask parts must be put back into the bag with its power supply unit.

Your Sleep Health Journey